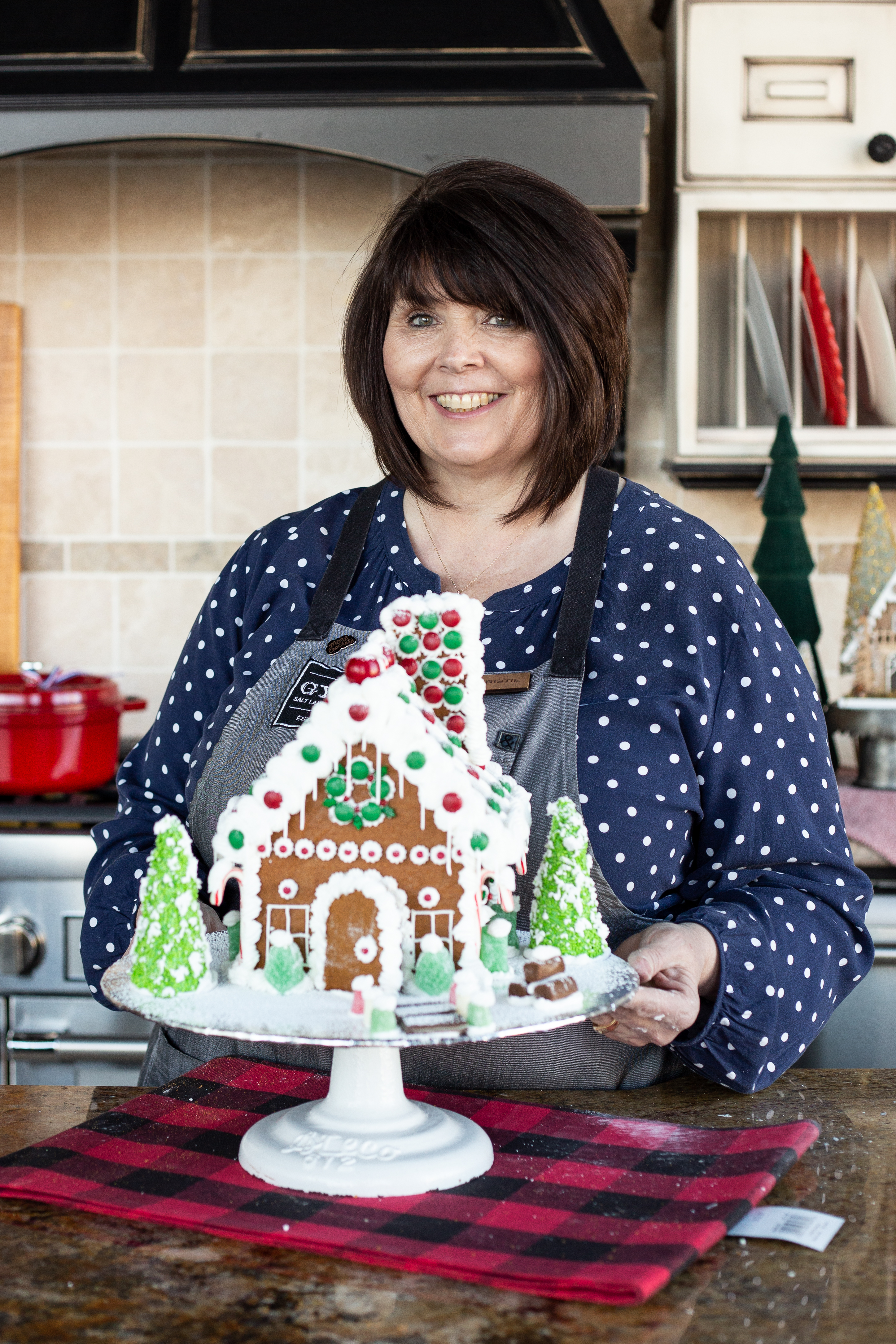 WELCOME TO GINGERBREAD PERFECTION


My mother would make a gingerbread house from scratch every Christmas - it was a tradition that I wanted to carry on in my own family, and now I am so excited to be sharing it with you!
Over the last 15 years, have decorated over 450 houses for family, friends, and close neighbors. My favorite thing about these houses is the joy, wonderment, and magic they bring to people.
I began teaching gingerbread house classes in 2019 at Orson Gygi. In this class, I will share my recipe and templates along with tips and tricks for making a sturdy house that will be at the center of any display. My hope is that you too will start this tradition within your own family and that it lasts for generations.
Kristie Cottrell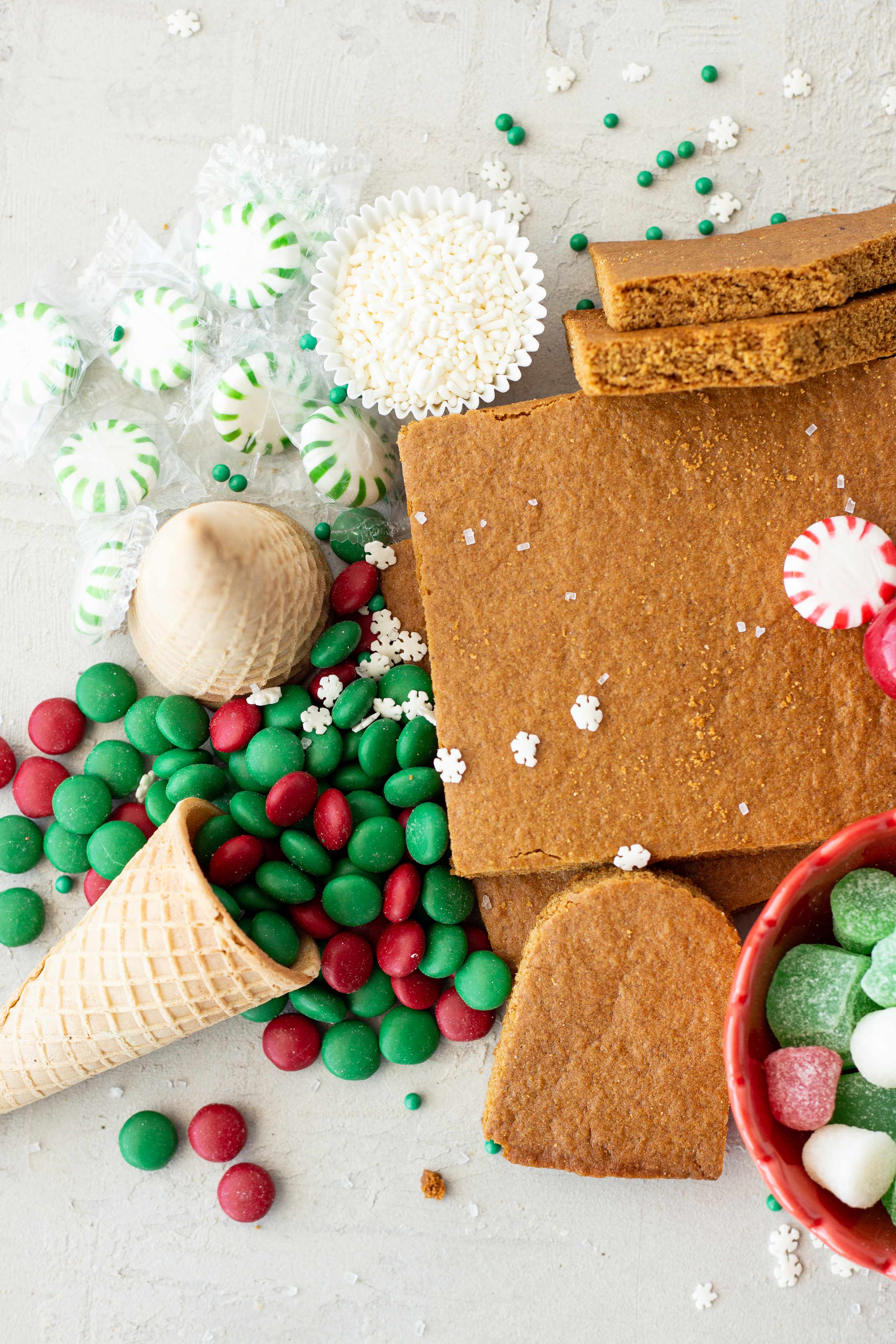 Learn the tips and tricks from Kristie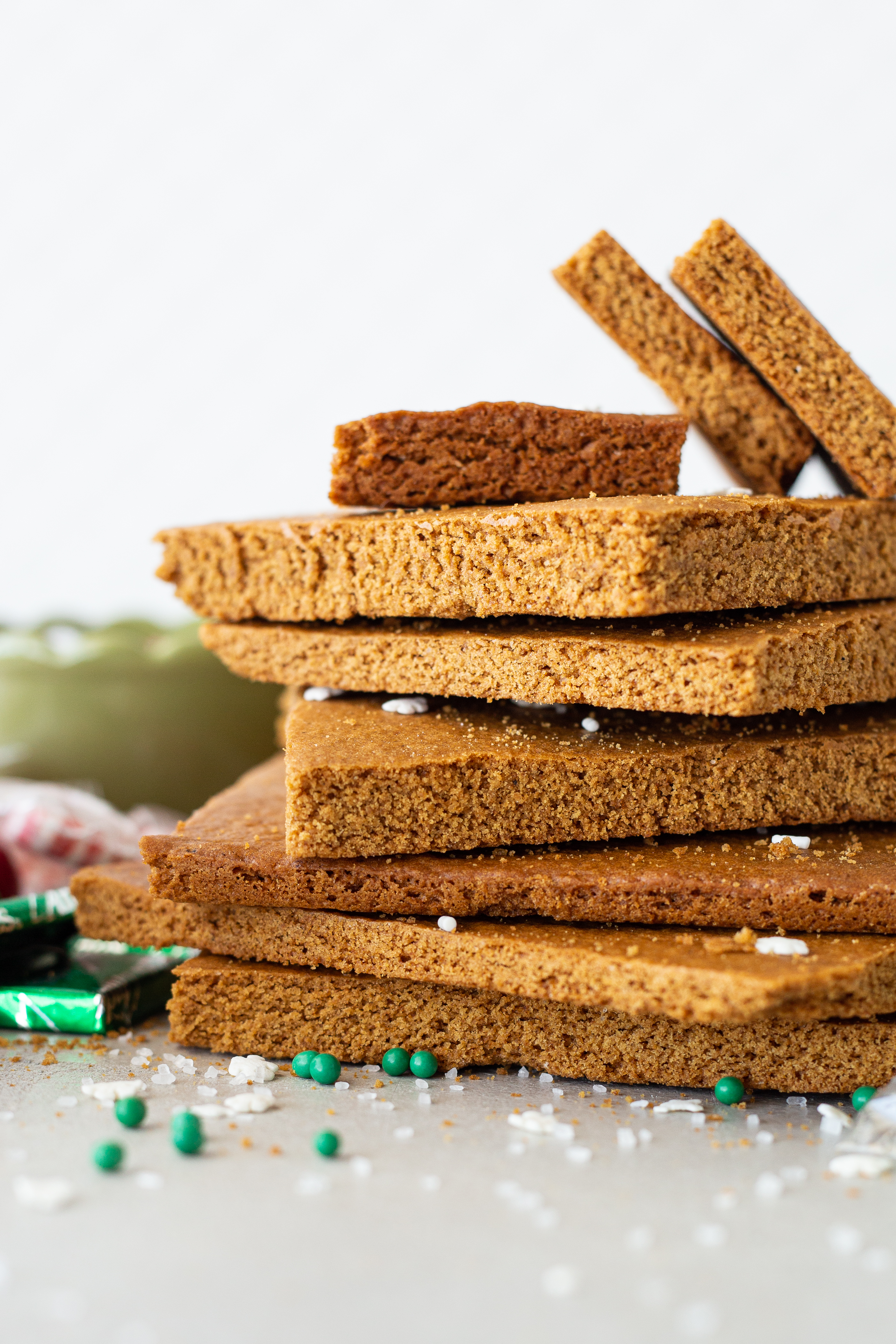 Receive a 15 page PDF with recipes & step by step instructions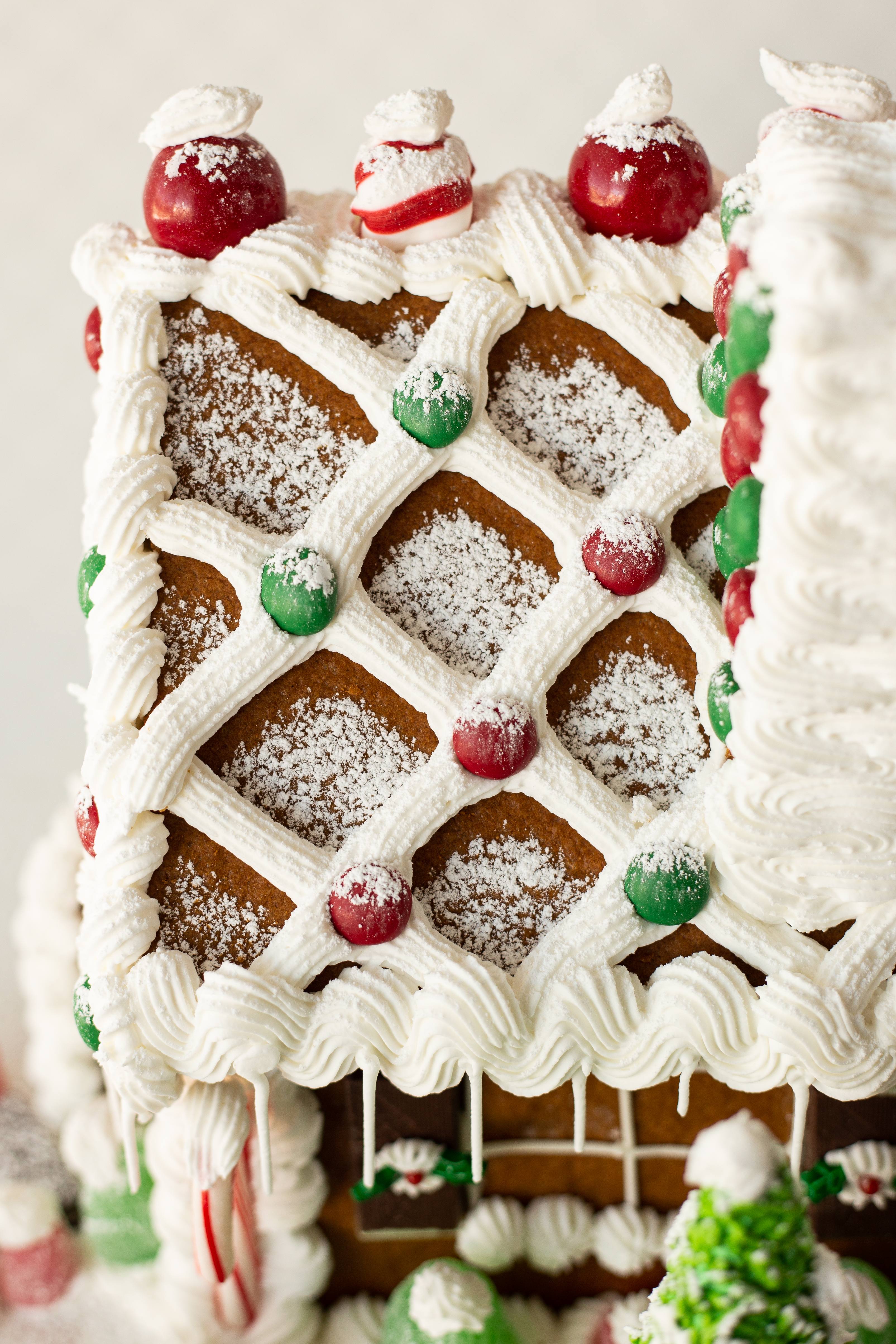 Build your very own
Gingerbread Masterpiece!